End time is upon us
"Behold I come quickly"
Jesus Christ is coming back so soon and there is every need to make urgent preparation for His coming. If you want to give your life to Jesus Christ please do not hesitate to contact us for counseling and prayers.
TEACHINGS & BIBLE STUDIES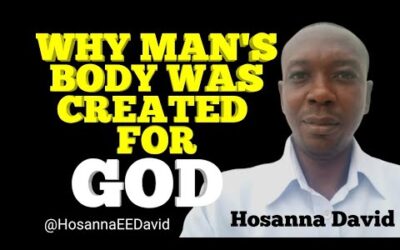 One thing that many Christians fail to understand fully is that the human body was originally created by God for Himself. We are the temple created by God for Himself to dwell through His Holy Spirit.
About this site
This is the official website of Bro. Hosanna David. The purpose of this website is to make the salvation Gospel of our Lord and Saviour Jesus Christ available, without cost, for all who hunger for the Truth. 
Watch
Latest YouTube Videos
Watch
YouTube Messages, Teachings & Bible Studies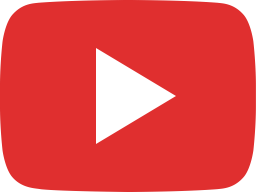 How to Wash Your Garments in the Blood of Jesus Christ | Bro. Hosanna David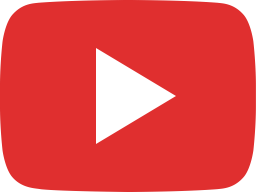 The Garment of Righteousness | Bro. Hosanna David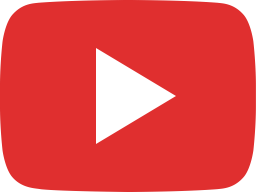 Be Clothed by the Lord | Bro. Hosanna David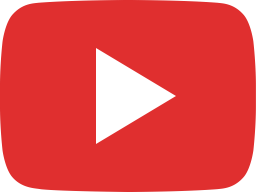 7 Categories of People We Should Confess our sins to | Bible Study with Bro. Hosanna David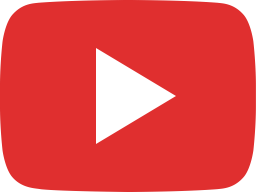 How Confession of Sins Brings Relief | Bro. Hosanna David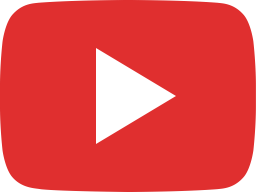 The Rapture of the Church | Bro. Hosanna David