About Hosanna David
a brief about him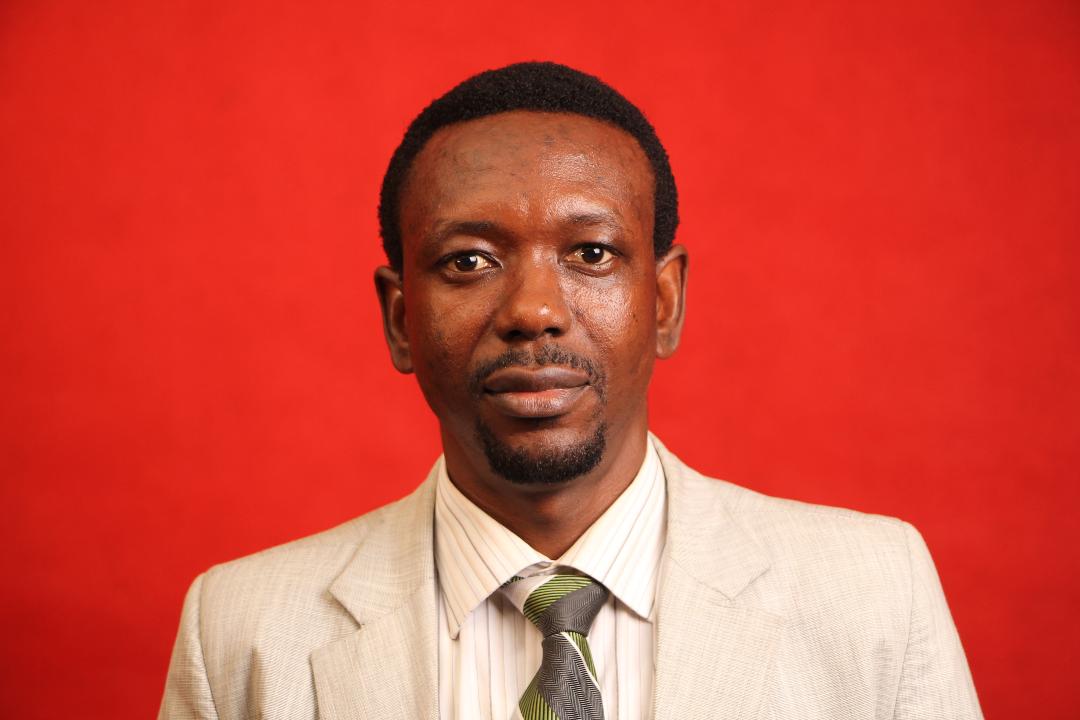 About Hosanna David
Hosanna E.E. David is a pastor. He is called with a mandate to save lost souls. He has a passion for lost souls and this is reflected in his messages and ministry in general. He also believes in helping the poor and the physically challenged. Hence he founded the Hosanna David Foundation, Inc. in 2017 to enable him carry out charitable works. 
Hosanna is the founder of Eagle Eye Opener Global Outreach, Inc. an online ministry that majors on opening the eyes of men to the end times that we are living in and get ready for the Return of the Lord Jesus Christ. He is also called with the mandate of preaching and teaching the Body of Christ and humanity sexual purity, hence the site Biblical Sexual Purity.
He attended Adam Igbudu Christian Centre, Emevor (currently known as Adam Igbudu Christian Institute, Emevor) from 2008 – 2011 after which he was posted to St Andrew's Cathedral, Warri in the Anglican Diocese of Warri where he served from 2011 to 2021.