End time is upon us
"Behold I come quickly"
Jesus Christ is coming back so soon and there is every need to make urgent preparation for His coming. If you want to give your life to Jesus Christ please do not hesitate to contact us for counseling and prayers.
TEACHINGS & BIBLE STUDIES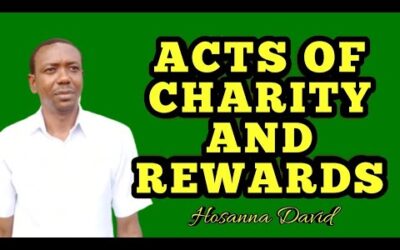 Giving to the poor is a command from the Lord. It is the responsibility of every believer and it has rewards from God when it is done the right way.
About this site
This is the official website of Bro. Hosanna David. The purpose of this website is to make the salvation Gospel of our Lord and Saviour Jesus Christ available, without cost, for all who hunger for the Truth. 
Watch
Latest YouTube Videos
Watch
YouTube Messages, Teachings & Bible Studies

Subscribe to my channel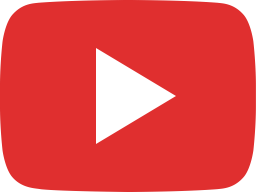 Warning from God about Lab-Grown Food & GMOs | Bro. Hosanna David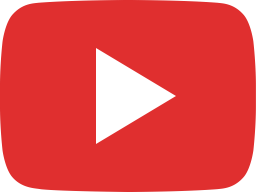 Trust in the Lord with all your Heart by Bro. Hosanna David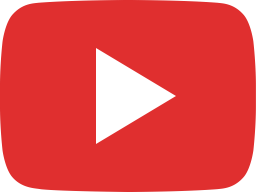 Divine Provision for Destiny Fulfillment by Bro. Hosanna David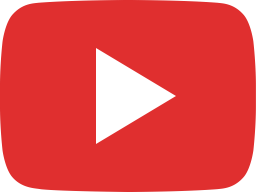 End Time Events & God's Sovereign Will | Bro. Hosanna David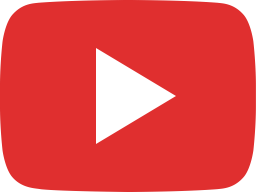 Suffering for Jesus Christ's Sake | Bro. Hosanna David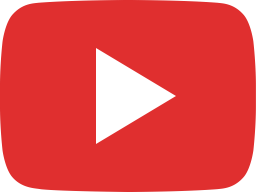 Alone with God in the Wilderness - Bro. Hosanna David